The Chamber provides numerous opportunities for networking. We have events that are held monthly, quarterly and annually.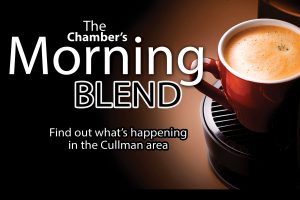 Morning Blend
Monthly networking event held every 3rd Wednesday of the month. Check the events calendar for topics!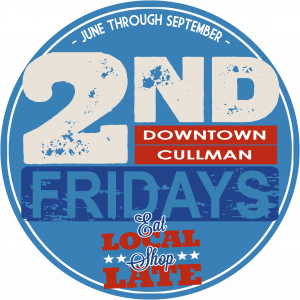 2nd Fridays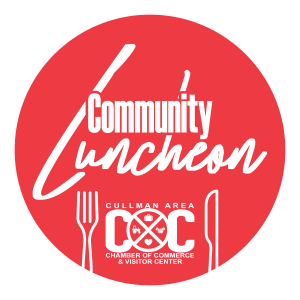 Community Luncheon
Community luncheons are held on the 3rd Friday of January - March, May, August - October at the All Steak Restaurant. Each luncheon will feature a speaker specific to timely topic! Check the Chamber event's calendar to register!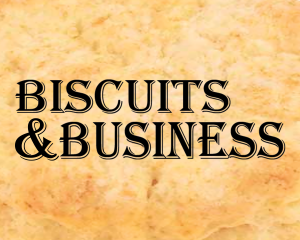 Biscuits & Business
Free morning event featuring a topical speaker, networking, and breakfast! Check the Chamber's event calendar for more information!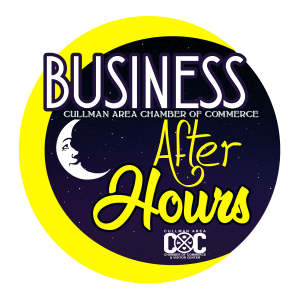 Business After Hours
Bi-annual event: Game Night focuses on teamwork and networking in a relaxing atmosphere. Samplers in the Breezeway is your opportunity to taste what Cullman has to offer! Check the Chamber's event calendar for dates and details!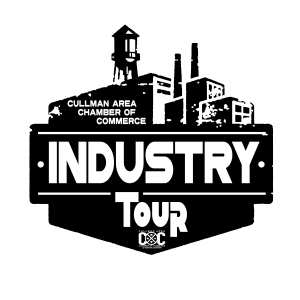 Industry Tours
This is your opportunity to get an inside look of our local industries! Space is limited - check the Chamber event's calendar for dates & times! Tours are offered quarterly.
State of Our Communities
Your one stop event for updates from our school systems, governmental officials, and community session. Local non-profit, human service organizations, and utilities are on-hand to answer and share information. This free event is open to the public. Check the Chamber's calendar for details!
E.P.I.C. Young Professionals
Calling all Young Professionals!!! We have quarterly events just for you; check out our EPIC page to learn more!
C U L L M A N  A R E A  C H A M B E R  O F  C O M M E R C E
Stop By and See Us! | 301 2nd Avenue SW, Cullman, AL 35055
Open Monday – Friday, 8 AM - 5 PM
Call Us: 256-734-0454 | Fax: 256-531-9434
Email Us: info@cullmanchamber.org