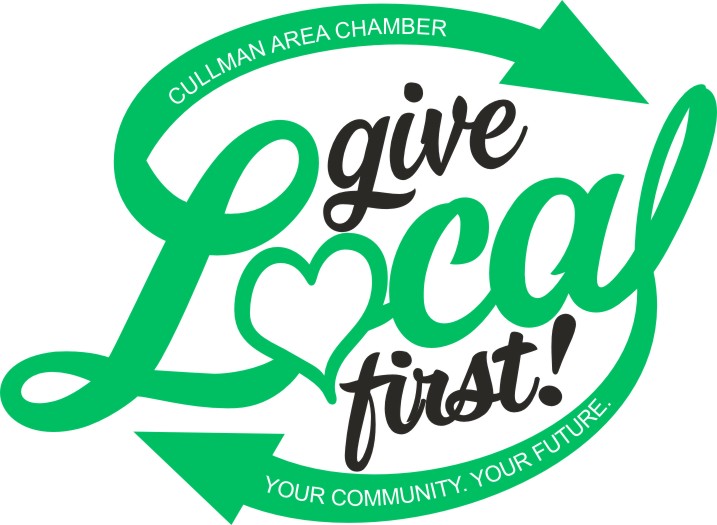 Below are ways that you can GIVE LOCAL to help the Cullman County community during this difficult time. Immediate additional resources are needed to help these organizations continue to provide assistance to our community. So, please consider using one of these options to help your fellow neighbor.
Cullman County Commission on Aging
The commission is in dire need of donations for our 250 homebound Senior citizens until the federal government gets caught up on their Chef's Stable meals.   These have to be pre-ordered and they are looking at a 2 week delay before delivery.   CCCA are asking for:
pre-packaged
non refrigerated food items
nothing expired or damaged
GOAL:  to provide boxes to each person containing 2 meals a day until their government supplied meals arrive.
Acceptable items would be things like;
soups and canned items (pop top caps if possible)
peanut butter crackers
oatmeal, puddings
potted meat
fruit cocktail
Carts is no longer running for food needs only required medical treatments.  Please share and if you can help please drop off at back of their office location which is the blue building on your way into Sportsman Lake Park on the right.  For questions, please email Dusty Baker .
There is an ongoing critical need for blood donation due to COVID-19 Outbreak. Please use the link below to schedule an appointment to donate. For additional information or questions, click here to visit the American Red Cross Website. 
United Way has established a COVID-19 Community Response Fund. Please support those in Cullman County who might be impacted the most by the COVID-19 by clicking here
The resource fund will support the following:
Low income families with children
Workers whose hours may be cut
People who need assistance with basic needs and services
Other targeted areas impacted by the community as related to the COVID-19