Young Entrepreneurs Academy (YEA!)
The Young Entrepreneurs Academy (YEA!) is a groundbreaking and exciting program that transforms area high school students into real, confident entrepreneurs. Throughout the 10-month program, students in grades 10-12 generate business ideas, conduct market research, write business plans, pitch to a panel of investors (think Shark Tank), participate in a trade show and launch their very own companies.
Applications can either be submitted electronically to Wesley Smith, the Chamber's Director of Entrepreneurship & Education, at wsmith@cullmanchamber.org or turned in personally at the Cullman Area Chamber of Commerce (301 2nd Ave. SW).
The 2020-21 Presenting Sponsor: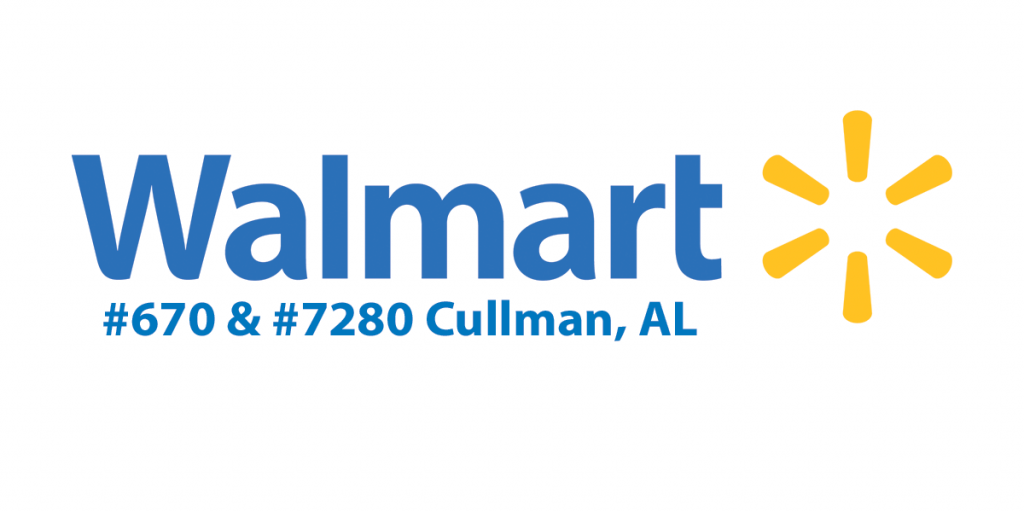 C U L L M A N  A R E A  C H A M B E R  O F  C O M M E R C E
Stop By and See Us! | 301 2nd Avenue SW, Cullman, AL 35055
Open Monday – Friday, 8 AM - 5 PM
Call Us: 256-734-0454 | Fax: 256-531-9434
Email Us: info@cullmanchamber.org