Youth Leadership Cullman County
Youth Leadership Cullman County, a project created from the 1999 Leadership Class has been impacting lives of high school juniors for 20 years.
A nine-month series of seminars and programs designed to educate selected youth participants from Cullman area high schools on community issues such as education, healthcare, crime, government, economic development and quality of life. If you would like to know more information about Youth Leadership please contact Paige Clabo at pclabo@cullmanchamber.org .
Applicants are interviewed by a panel of judges in the spring of each year.
Co-Chairs:
Wesley Moore, City of Cullman (2000-01 YLCC Graduate)
Breanna Posey, Chick-fil-A Cullman
Micha Rice, Cullman County Schools
2021 - 2022 Presenting Sponsor: Chick-fil-A of Cullman
2021 - 2022 Youth Leadership Class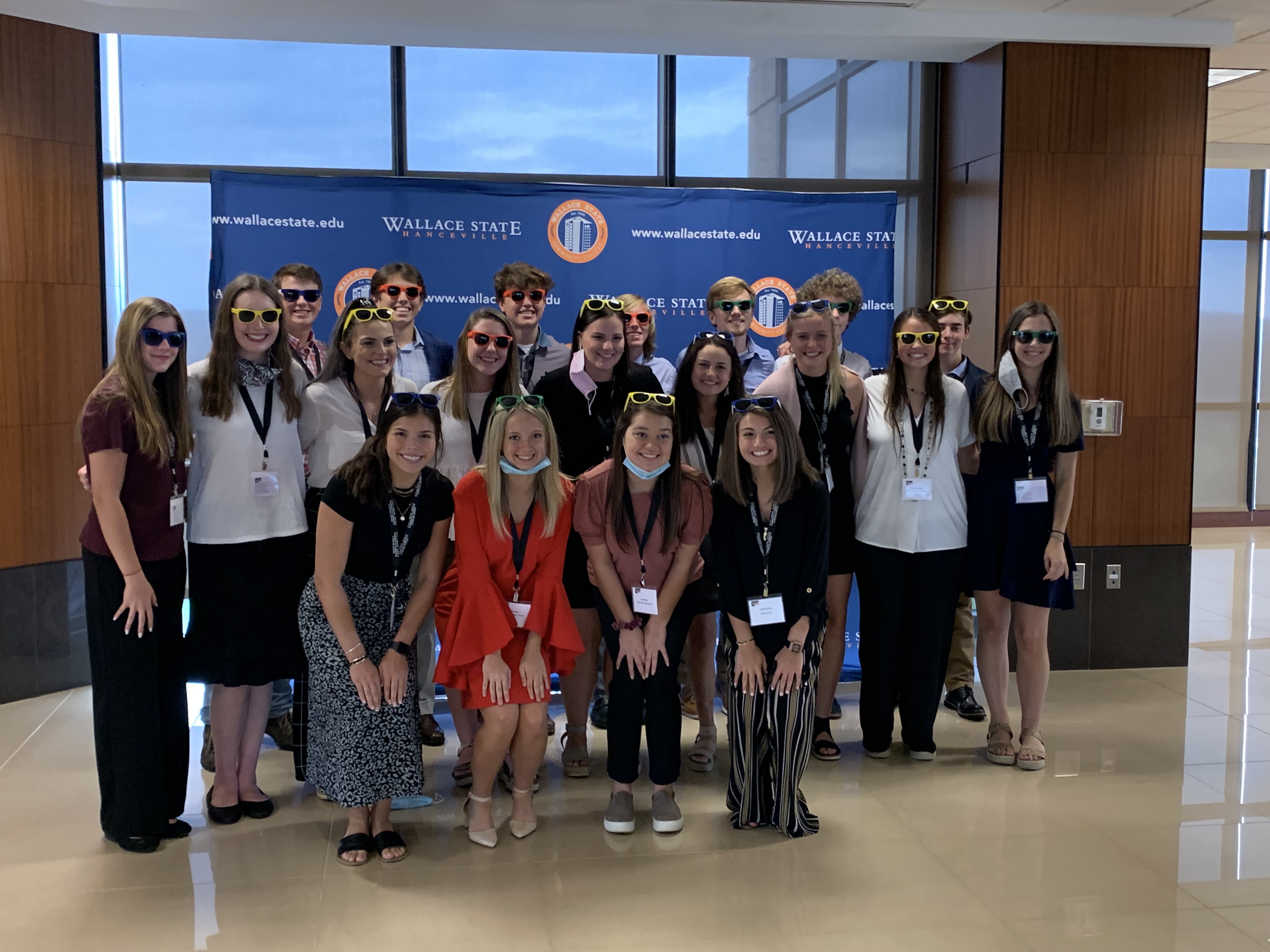 C U L L M A N  A R E A  C H A M B E R  O F  C O M M E R C E
Stop By and See Us! | 301 2nd Avenue SW, Cullman, AL 35055
Open Monday – Friday, 8 AM - 5 PM
Call Us: 256-734-0454 | Fax: 256-531-9434
Email Us: info@cullmanchamber.org